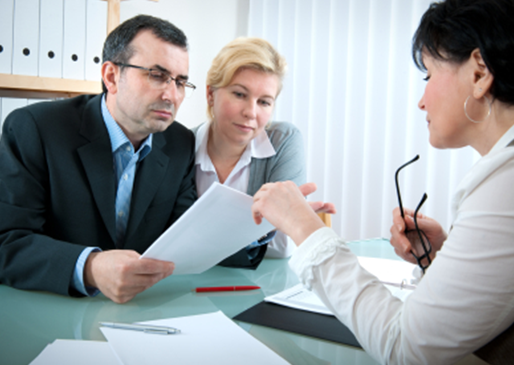 Compare Insurance Quotes with DM Bruce Insurance
Finding suitable insurance coverage is not about finding the most inexpensive policies, it is about finding the policy that offers the best coverage at the right price from agents that are trusted. Our independent agents at DM Bruce Insurance are insurance experts and are ready to discuss your needs to find the best coverage available.
Homeowners Insurance
Homeowners insurance covers several main areas including the home, personal possessions, additional living expenses, liability, and medical payments. The coverage will protect in the event of disasters such as fire, hail, and windstorms. It covers personal possessions including furniture, clothing, and electronics. If the event causes a policy holder to have to leave their home, the policy can provide for the additional living expenses that will be incurred such as food and housing. The liability coverage will protect the policy holder if someone is injured in the home or damages the property. The agents at DM Bruce Insurance help individuals determine what types of coverage and the amounts that are most appropriate for their needs.
Auto Insurance
In all states, automobile owners are required by law to carry liability insurance coverage. It is important to remember that these are set at minimum levels. Driver's needs to consider the full range of coverage options that are available to protect themselves beyond the provisions of liability coverage. Several types of coverage to consider include comprehensive, collision, uninsured motorist, and bodily injury/property damage liability.
The independent insurance agents at DM Bruce Insurance strive to meet every customer's needs and expectations. We will take the time to ensure that every customer receives quality coverage at an affordable price. To get started, use the online rating tool to get a quote then visit our agents for more information. Protecting homes and automobiles with insurance coverage is what DM Bruce Insurance does best!